Connected objects are all around these days. Were you asking yourself what those activity trackers, smart watches and other domestic sensors could possibly do for you? We've got everything you need to know!
For your health

The connected objects in this family are real health assistants that help you to control your weight, body fat percentage, heart rhythm or blood pressure. The mobile apps that come with them allow you to have a real time, regular tracking – on your smartphone – of different health indicators. Some even ring an alarm when they detect an anomaly or fault.
Thanks to these connected objects, whether they be smart watches or activity trackers, you can spot details to watch out for or improve on, and share them with your close ones or your doctor. Other products guide you in you for your medicine intake, will help you quit smoking or improve your sleep cycles.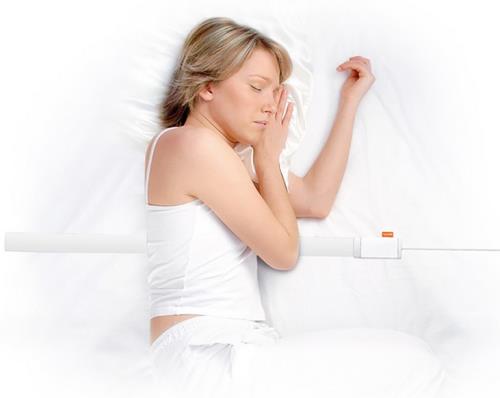 To stay active

The hardest part in sports is motivation. A sports oriented connected object is a companion that collects your performance data and allows you to share it with colleagues or friends. It is also a coach, fixing goals and helping you to reach them thanks to reminders, incentives and reward systems. Finally it is an object that s easy to use and offers a global vision, with a physical activiy monitoring system, but also a valorisation of your efforts and nutritional advice.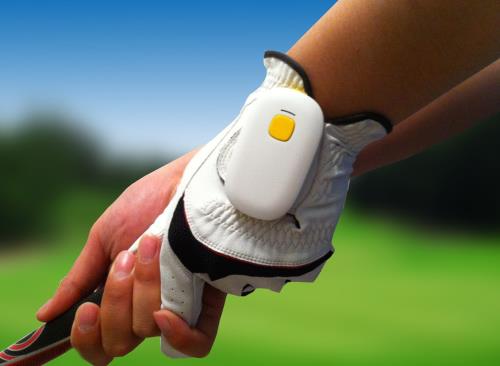 For your security

Smart objets dedicated to your safety allow you to watch your home from a distance. Theycan detect and intrusion, a starting fire or a change of temperature. They can trigger and alarm on your smartphone, your computer or your tablet. Some offer to put you in touch with a security company which will act quickly in your absence. Just as important, connected babyphones allow you to keep a good ey on your child's sleep while continuing your activities or welcoming friends.
To help with savings

Here's a forward thinking concept. Smart objects which help us control energy consumption by optimising the heater function, the electrical appliance use or the lighting. No more heaters running at a loss all day, you can now program and optimise their set up according to your time spent in the home. You can also program your washing machine to start at empty hours. Less wasted energy means a lighter bill.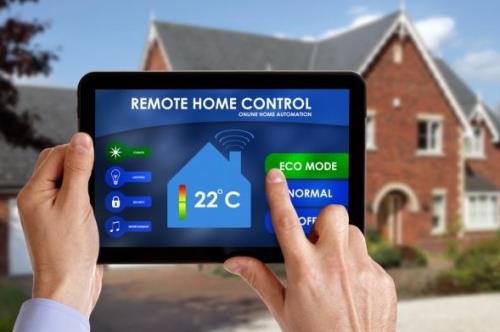 For your comfort

There are plenty of comfort apps to go with in the world of smart objects. Think connected lighting to customise your lighting ambiance. But also connected keyrings to find your lost objects, smart watches to remain contactable without having to draw the smartphone, or sensors to know when to water the plants. Uses among many others which, without being vital, do bring a real comfort of use. To these apps you can add contactless payment via a smart object – simpler, faster, and surely soon to become the norm.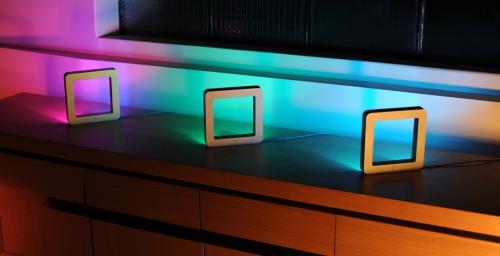 For your hobbies

Smart toys are rapidly spreading. You can find connected jump ropes, connected dolls, connected toy cars… On this type of object, the interest resides in a better interaction and advanced customisation options. You can also find connected sensors to play tennis, go fishing, cycling, or playing golf and tracking progress. The best example of a leisure oriented smart object is the general public drone, used just as much for games as it is for altitude image capture.